Massive Savings Ending Soon!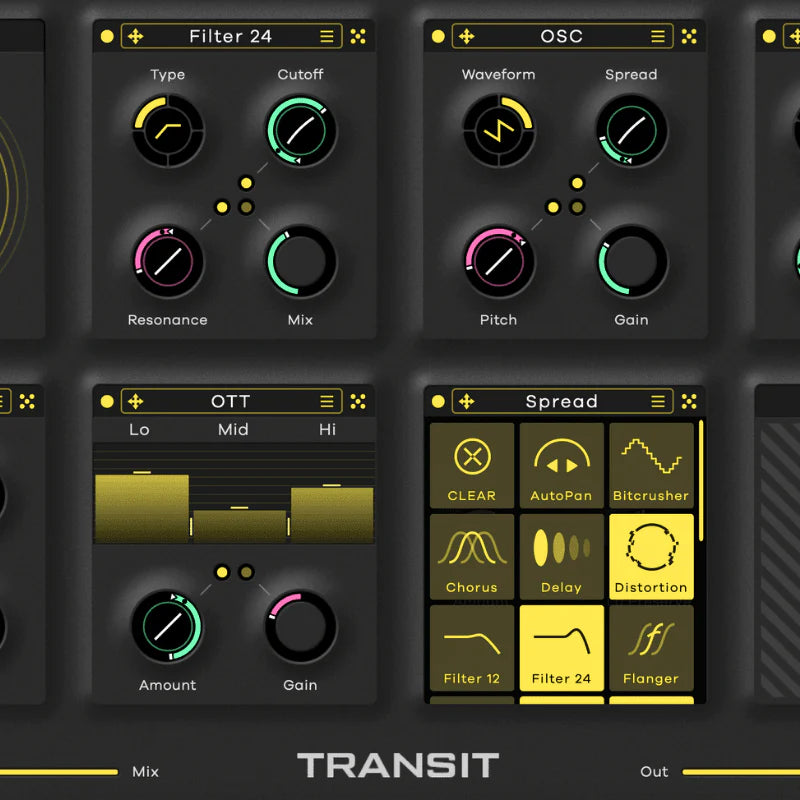 Best Service
50% Off
ERA II - Medieval Legends
ERA II takes you on a distant journey into the medieval world, deeper than ever. Eduardo Tarilonte, creator of award-winning libraries such as Forest Kingdom, Desert Winds, Epic World and Shevannai, presents the considerably expanded version of the first edition of ERA Medieval Legends.
Save 50% - Buy Now!
Baby Audio
41% Off
Transit
The ultimate plugin for creating complex, hand-raising, and jaw-dropping FX transitions with one knob movement. Baby Audio have teamed up with Andrew Huang to create Transit: An FX plugin that'll give your mix transitions super powers.Use it for build-ups, drops, motion effects, risers and sweeps and keep your listeners constantly engaged. This plugin kills static mixes!
Save 41% - Buy Now!
Output
50% Off
Portal
With PORTAL, granular synthesis takes your sounds to another dimension. Easily alter any audio input—VSTs, drums, vocals, live guitar, you name it—in a new and musical way. Experience the playability of granular effects that are actually centered around the music you make. While in the past granular sounds have been chaotic and abstract, PORTAL re-synthesizes sounds that are more closely related to the original input.
Save 50% - Buy Now!
Featured November Deals
View all deals
Save 20%
Save 50%
Save 40%
Save 40%
Baby Audio
Transit
Transition Effects Plugin
Sale price

$59.00 USD
Regular price

$99.00 USD
Save 40%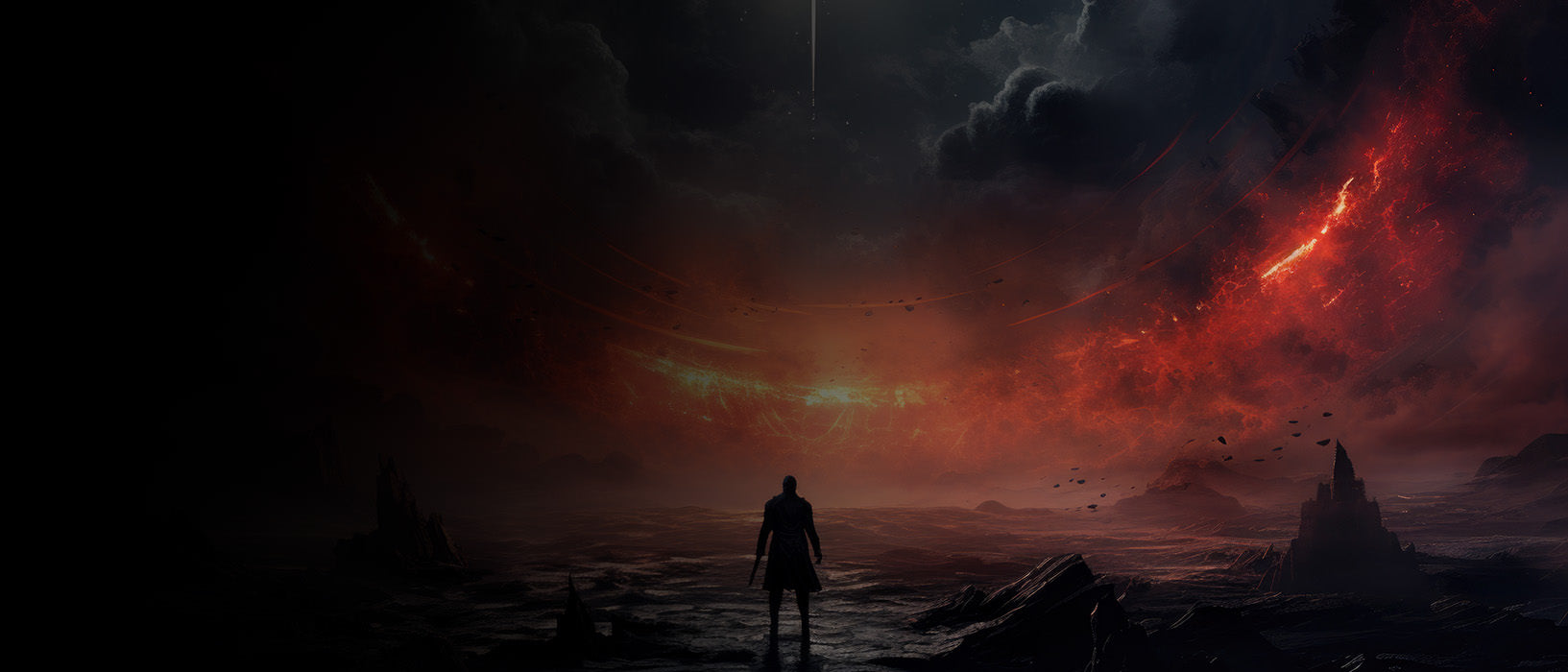 The Score
Everything • All In One • Out Of The Box
The Score is a brand new groundbraking All-In-One solution for scoring. It's a perfectly coordinated toolbox to give you access to the popular sounds-like-film-music feeling right Out-of-the-Box.
Explore The Score